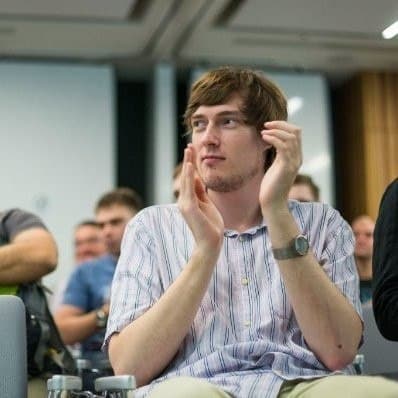 Gushcha Anton Valerievich
Born in 1992 in Moscow, received a red diploma of a specialist at the Moscow State Technical University. N.E.Bauman in the direction of Information processing and control systems.
Developed information systems for CyberLeninka, South Korean corporation PaxNet, contributed to open source projects. He lived for a significant time in India, the Philippines, and South Korea.
A cryptanarchist and a supporter of a society based on self-ownership, he is looking for a practical embodiment of these principles in Montelibero's project.
---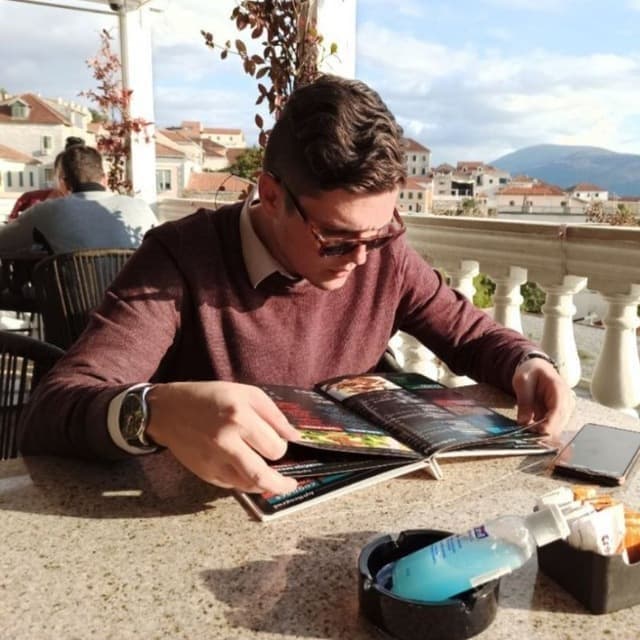 Heinrich Polyanin
Was born in 1993 in Kiev.
Lives in Montenegro since 2020.
Received a bachelor's degree at NAU in the direction of "psychology", a bachelor's degree in the direction of "marketing" and graduated from the magistracy in the direction of "economics" at IIEP.
Entrepreneur
He worked as CCO in the corporation TENTE Rollen GmbH (Germany), CCO and co-owner in CASCOO EUROPE GmbH (Germany) and in "KASKOO Ukraine" concurrently, brand ambassador of the European companies FACH-PAK GmbH and ESB System Bau GmbH in Eastern Europe.
Agorist, opponent of the current corporate structure. I am convinced that the Montelibero project will act as a flagship in the prospect of free movement of money, goods and people around the world.
---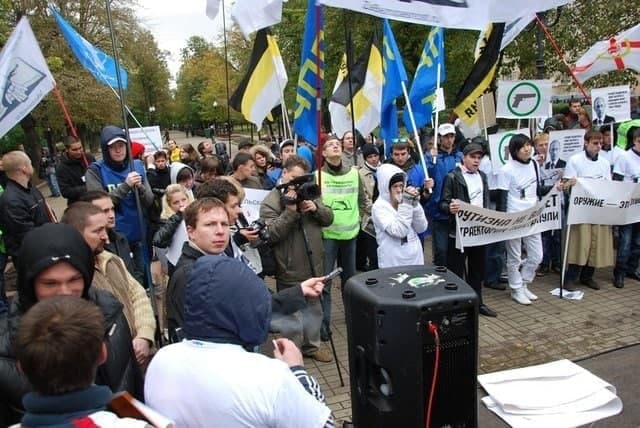 Epikhin Anton
Was born in 1988 in Barnaul. He graduated from the Altai State University with a bachelor's degree in political science, continues his studies in the magistracy of the Donetsk National University, as well as Data science at Skillbox. Entrepreneur since 2007.
An activist of the Libertarian Party of Russia since 2009, since 2010 - an analyst of the educational organization "Center for the Philosophy of Freedom"(ru.wikipedia.org). Head of the news service of the first libertarian Russian-language online media RLN. Since 2011, he has been a co-organizer of the All-Russian Right to Arms movement (ru.wikipedia.org) , later transformed into the Armed Citizen Party (https://vk.com/vg_rf ).
Panarchist, co-author in the project https://panarchy.ru/.
Since 2021, he has been a member of the Montelibero movement, expecting from him to accumulate best practices in the field of economic and social modernization.
---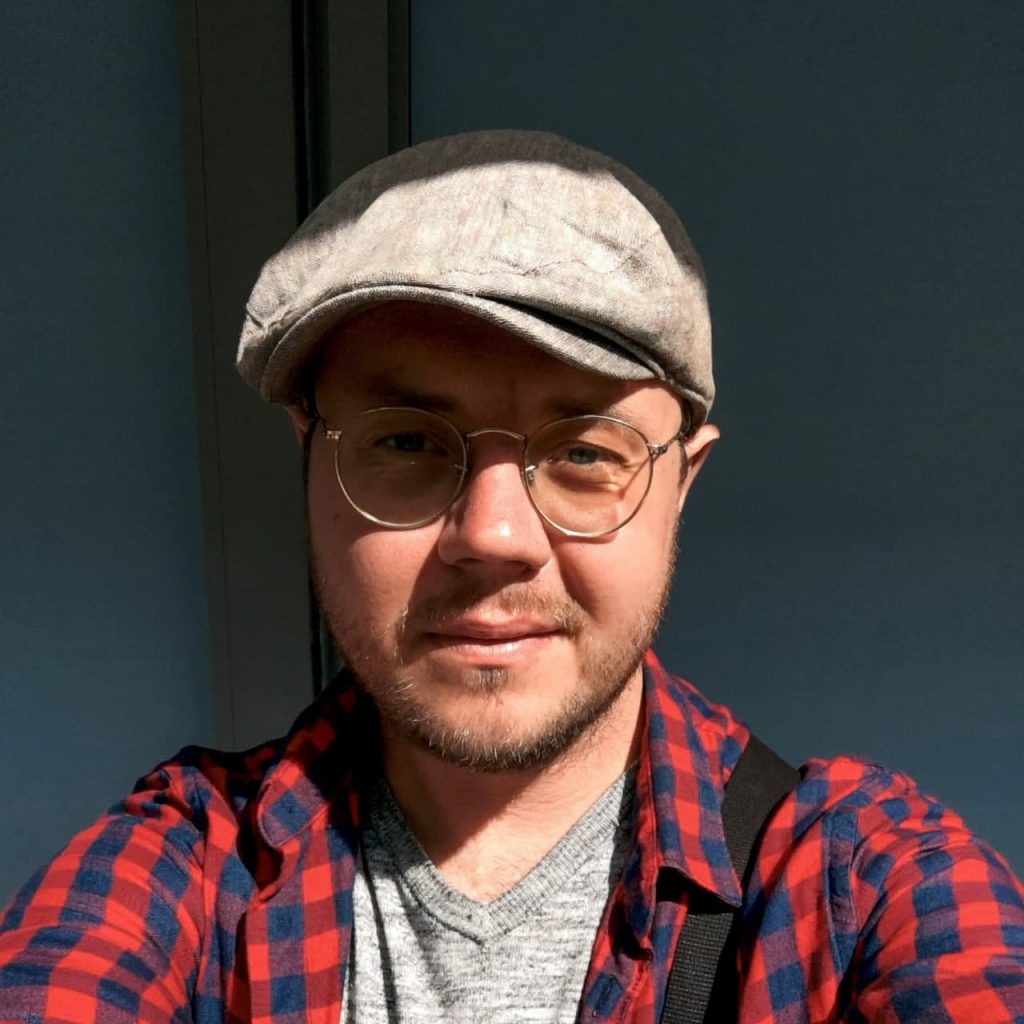 Yigal Hoffman
A documentary and street photographer, currently filming a long-term project about aerial acrobatics in Tel Aviv. Has exhibited individual photographs at several exhibitions in Israel and around the world. He publishes his own photo books.
In 2013-2017, he studied politics and media at the Jerusalem Hadassah College. He worked in the public movement "Darkeinu" as a volunteer recruiter.
He is fond of yoga, chess and philosophy. In the past, he led a popular public in social networks about the politics of Israel.
Born and raised in Krasnodar, Russia. .
---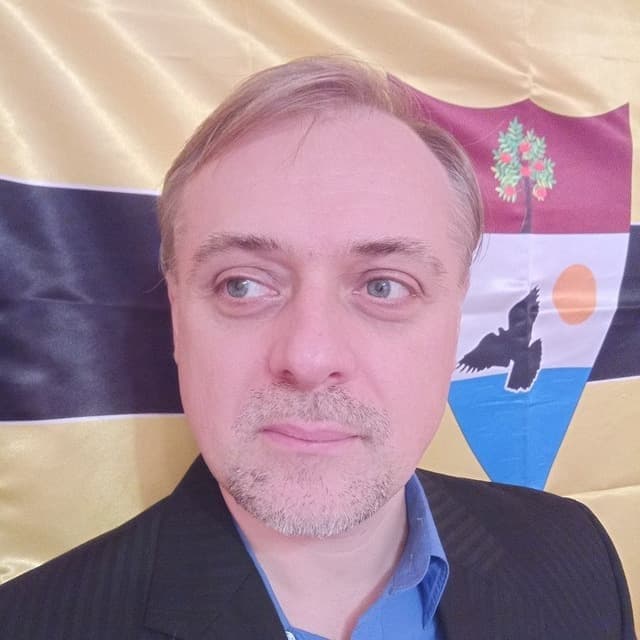 Denis Yuzhakov
Currently he lives in Odessa.
Graduated from Belgorod and Kiev Theological Seminaries.
He holds a PhD in Theology.
15 years in international business, entrepreneur, investor, loves to constantly learn and receive new information, to communicate with people.
I have experience in diplomatic activity.
The Montelibero project attracted with the freshness and desire of people to create something new, not like the "ossified" systems of states with their dictators. It is also very pleasing that the project is international and there is an opportunity to create a new life, a new economy. Well, Montenegro itself is an amazingly beautiful country - no need to buy beautiful wallpaper. It's enough just to live there
---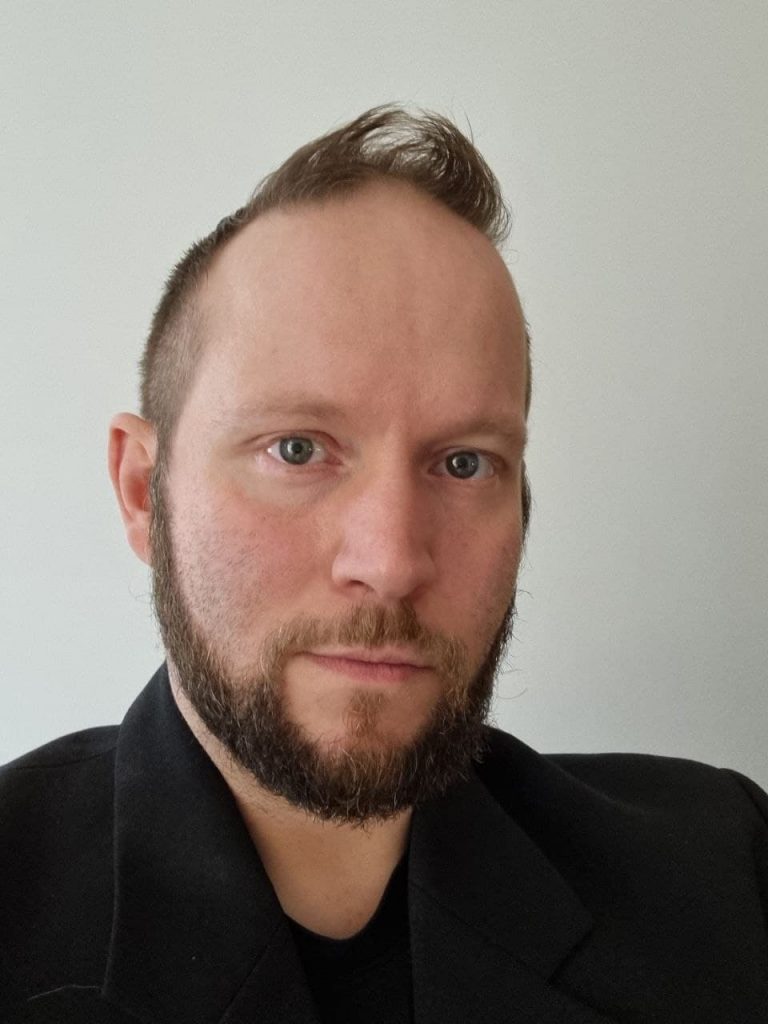 Halldor Fannar Kristjansson
Halldor is a man who lived in many countries, spent most of his life in Iceland, Scandinavia and the United States. He - travels all over the world, is well acquainted with the Western world. As an entrepreneur, small-scale investor and diplomatic representative, he participated in the creation of many projects and in joint international activities.
"I expect that we will build something significant and important for the country and for the local community, and as a result, for the freedom of humanity around the world. We will learn a lot while we do this. That is why I decided to participate in the Montelibero project."
---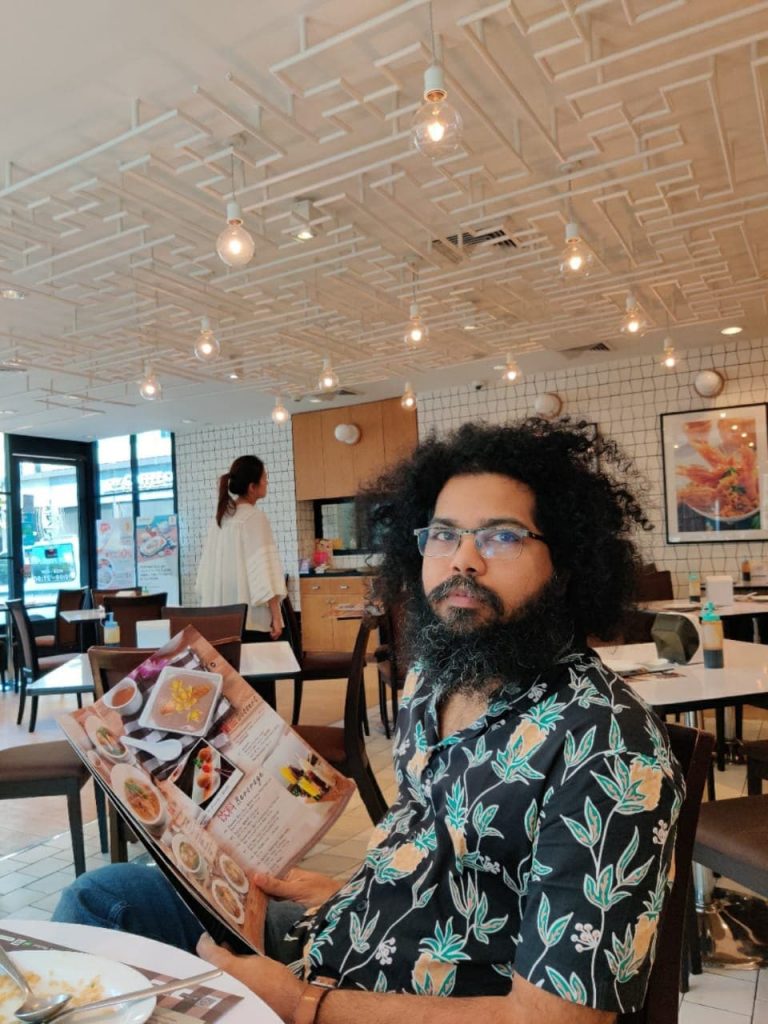 Ajay Mallareddy
Lives in Hyderabad, India
A self-taught computer programmer, amateur chef and a serial entrepreneur. After a seven years of running his own software company, consulting and building products for businesses around the world, he started an Italian restaurant and expanded it into a chain.
He is a strong proponent of individual liberty and anarcho-capitalist philosophy. He promotes free markets, deregulation, unschooling and is a key member in the Indian Libertarian community.
"The Montelibero project is an exciting new project with great promise for laying the foundations of a free society. I am happy to be a part of this project and would like to contribute to helping this grow"
---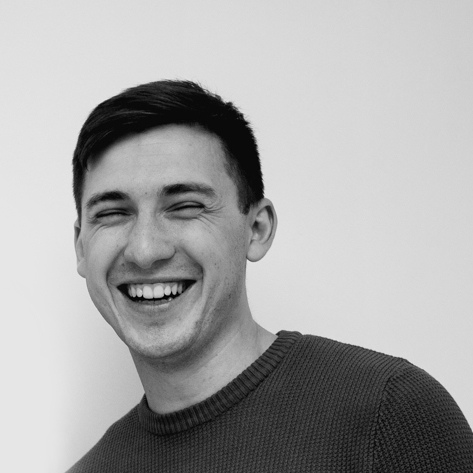 Evgeny Mikhasyuk (Yaggen Mikhasyuk)
Born in 1994 in Rubizhne (Lugansk region, Ukraine), from 3 to 26 years old he lived and studied in Minsk (Belarus). Currently he lives in Lvov (Ukraine).
Studied at the history faculty of the Belarusian State University (BSU), majoring in history and political science. From 2012 to 2018, an active participant and leader of the National Student Union (STU). Since 2019, he has been an active member of the Libertarian Movement of Belarus (LDB).
He is engaged in marketing and works in an international company.
""I am a supporter of the gradual transformation of society and the reduction of the state in favor of private companies, public organizations and local communities. First of all, through education and education. "
---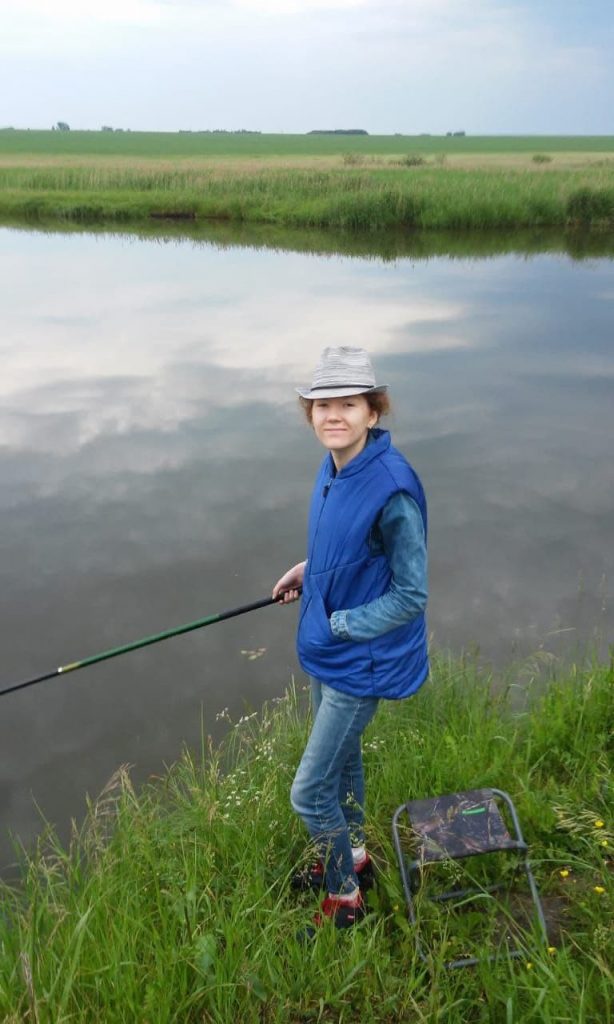 Fitkulina Amina Sergeevna
She was born in Kazakhstan on July 23, 2001, in the city of Pavlodar, a city with an extremely unfavorable ecology at that time. In 2014, the whole family moved to Russia, to Novosibirsk, in search of a better life.
He is a volunteer, an activist of the Libertarian Party, a student of the Pediatric Faculty of NSMU and part of the working class at the same time.
The motivation for participation is the search for an even better life, perhaps even the resettlement of parents to Montenegro when they retire, as well as the approach of a wonderful free world of the future.
---