Similar to the pair of EURMTL and EURDEBT tokens, we have created BTCMTL and BTCDEBT tokens, fixing the rights and obligations of the Fund for bitcoins, created a collectively managed bitcoin account with 6 signers — contributors to the project from 5 countries, which provides the BTC component in our common investment fund. Currently  10% of the value of the investment fund is in bitcoin ( 0.437 BTC at the moment) .
Until we have implemented a public audit of our bitcoin account, anyone can monitor its balance through the tokens linked to these tokens to the account of our fund in Stellar. Thus, from that moment, each MTL token began to consist of BTC by 10% and also depends on their value.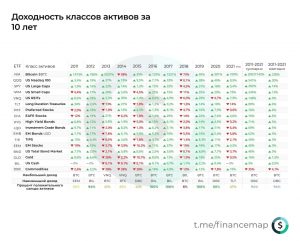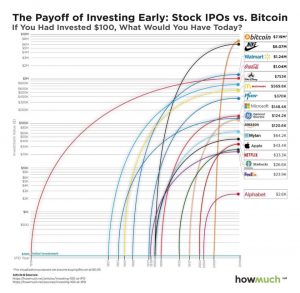 Thanks to this, we hope, we have increased the value of our assets, given that BTC has established itself over the past 10 years as the best investment vehicle with a theoretical basis of confidence that this state of affairs will continue, if only because archaic fiat unsecured money of nation states with arbitrary emission are doomed to be even less wealthy and valuable than cryptocurrencies.
We believe that this is in many ways a more convenient and profitable way to own bitcoins, in our case, a public distributed group, whose individual sclerosis or torture will allow them to lose control over the funds (a quorum of 4 out of 6 signatories also reduces the risk that one of the funds will disappear) of the signers will block control of the account).
If you want to join the Fund through your bitcoin deposit, you can do this by sending funds to our collective account, for example, this one bc1q06p4rvz2ne2uaf4ppwyatwnxjdzqln7nswdtrsz506g6y8kq69fq0qh3e9, if you want to use the tokens in Stellar and send you to the address in Stellar, or use the You can immediately return BTCMTL to your account with the obligation of bitcoin holders (BTCDEBT) to return you on demand.
In order to quickly increase the bitcoin share of some significant indicators (in the region of 30% of the total book financial value — this is the consensus among the signatories today regarding its desirable shares), as well as to reduce the share of individual majority shareholders in the fund, the obligation to buy out bitcoin contributions on the secondary market is guaranteed. the old, understated rate of 1: 1 MTL to the euro, which makes bitcoin investments in the Fund even more profitable in the near future. In addition, the contributors to the project are in BTC.